Electrical Resistors Manufacturer, France
{{#nbItems}} {{#items}} {{#elementsCategories}}
{{^nbItems}}
{{staticText.noCategory}}
JEANNOT has been manufacturing and selling a complete range of equipment for all types of heaters since 1984.
The solution to your needs in electrical heating resistors, for liquid, air, gas or solid.
Wide choice of heating equipment
Visit us in Neyron to find the right equipment for surface treatment or heating of gases, liquids or solids.
We offer a wide range of electrical heating devices, immersion heaters, shielded elements, cables, tarpaulins, drum heaters, control elements, etc. We can also handle special requests.
Your equipment manufacturer for all types of heating in Neyron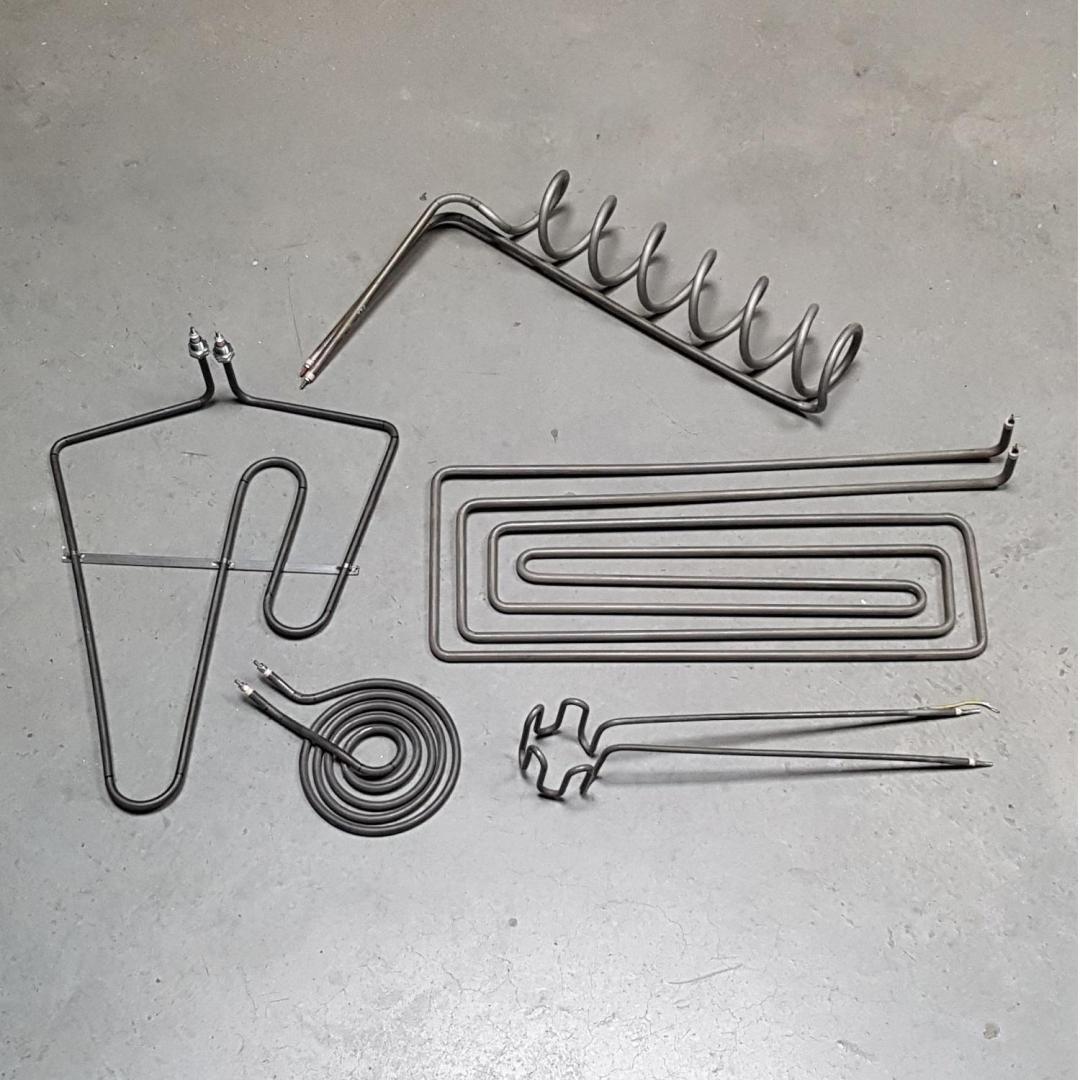 Contact us for more information.
Specialists in electrothermics
Specialized in electrothermics, we focus on manufacturing heating units and developing thermal solutions.
The reliability of our products and services has made our reputation in the region. Many manufacturing companies in France trust us for the supply of electric heating equipment.
Decades of experience in the manufacture of heating elements and the development of reliable thermal solutions have made our company a recognized expert in the field of electrothermics.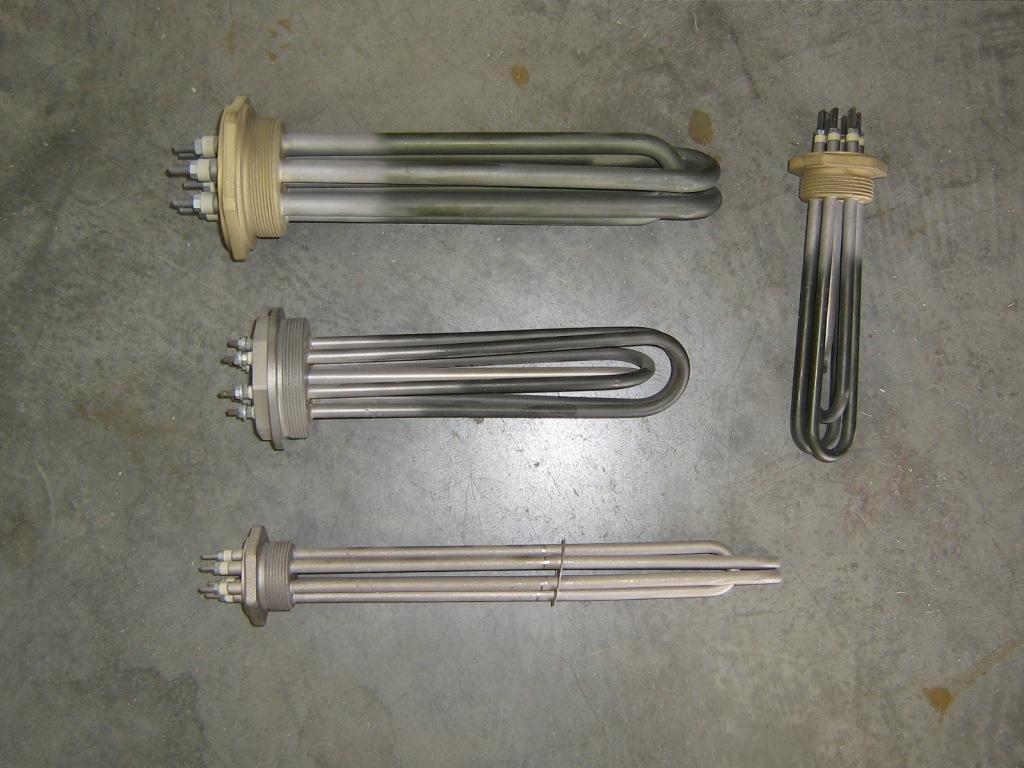 Our strengths
Our years of experience allow us to offer you efficient and reliable solutions in electrothermics.
We guarantee the quality of our electrical resistors, immersion heaters, cables, tarpaulins, etc.
We can offer you the most appropriate solution for your heating resistance needs.
Order now. Fill out the form.
Let us know about your needs for electrical heating equipment!
SOCIETE JEANNOT is committed to ensuring that the collection and processing of your data, carried out from our site
jeannot.fr
, complies with the general data protection regulations (RGPD) and the Data Protection Act. To know and exercise your rights, including withdrawing your consent to the use of data collected by this form, please consult our
privacy policy